This watch will make your life easier
If you are looking for a cool and easy to read watch, the Big Numbers Sport Watch is the perfect device for you.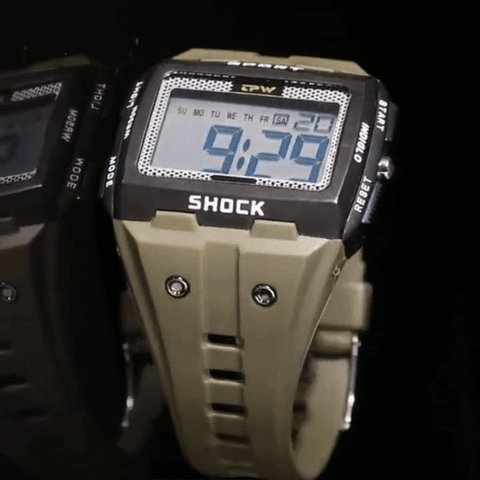 The best ally
The Big Numbers Sport Watch will be your planner from now on, since you can set alarms, chronometer, check calendar and many more features.
Waterproof
The waterproof technology makes the watch usable up to 3 meters. You don't have to worry about taking it off during your daily activities.
Alarm Function
It comes with automatic alarms, which can be easily adjusted so that the watch can notify you at any time.
Glows in the Dark
Its LED light technology will allow you to easily see the numbers in a dark environment.
Give yourself a watch you'll always have with you.