Clean your ears like a professional! The 3-in-1 Ear Camera allows you to get satisfyingly clean ear canals, the safe and effective way. Use the attachment of your choice to properly remove all types of earwax buildup, all while watching an HD, real-time video of your ear canal
Get The Perfect Clean
If you're like us, you've wondered how much gunk is actually in your ears! We designed Ear Camera with the purpose of easily locating earwax buildup, and removing it. Our device is equipped with a 1.3MP HD camera that is compatible with your devices.
Keep Your Eardrums Safe
Cotton swabs and other earwax removal devices can actually push earwax against your eardrums, leading to temporary or even permanent hearing loss. Our ear camera is equipped with a full high-definition camera, allowing you to see inside, as well as a temperature control chip, which prevents overheating while the device is inside your ear.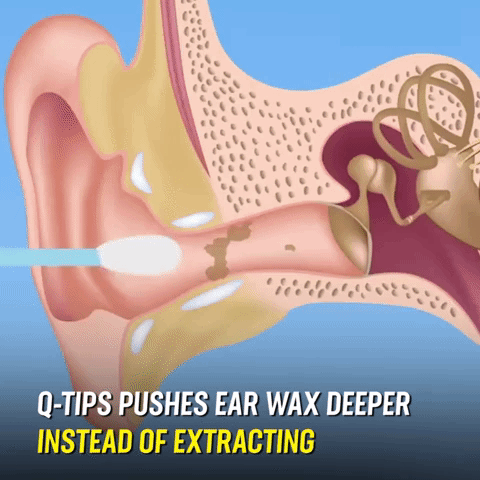 Clean All Types of Earwax
Whether your earwax is soft, hard, sticky, or lumpy, Ear Camera can help you clean it out! With four different attachments, our it's perfect for any type of earwax.
Multi-Functional Use
The 3-in-1 Ear Camera can be used for your ears, nose, mouth, hair, and even skin pores! Great device if you have kids at home.
Package Include:
How to use ?
Install the application or driver in the phone/tablet/PC, connect the device to the ear endoscope and then you can use it.
Note: This otoscope is not compatible with IOS devices.
For mobile phone and tablet users,
Make sure your phone turn on the OTG function
Please also scan the code on the instruction and download the "usb camera" app.
This Is A Great Gift For yourself or your friend!
Click "ADD TO CART" To Get Yours Now!