😎 HAVE YOU ALWAYS WANTED TO SHOW YOUR JOY IN THE STREETS?🤣 
The Car Horn is a powerful horn, which can be used on all vehicles.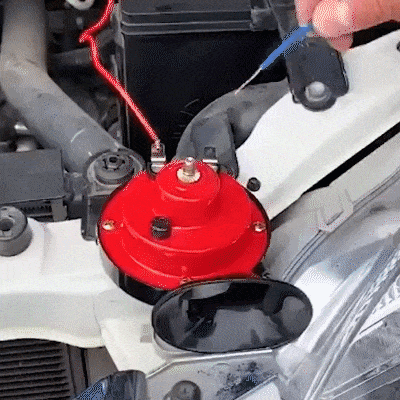 Characteristics
The Klaxon features an extremely powerful direct injection mini-compressor, and a patented snail-shaped design to amplify the sound! All integrated into a small but powerful device! There is no bulky air compressor, only a small device that produces amazing sound!

 

It is so compact that almost half of our customers order and install 2 horns to double the volume!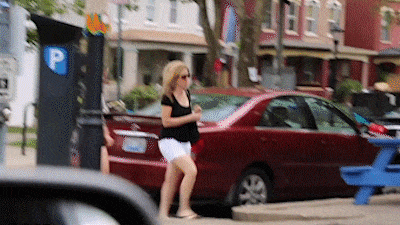 Fits almost all vehicles!

 

It is also compatible with SUVs, small and large automobiles, boats and motorcycles. The installation process is quick and easy, and takes less than an hour. Instructions and everything you need are included!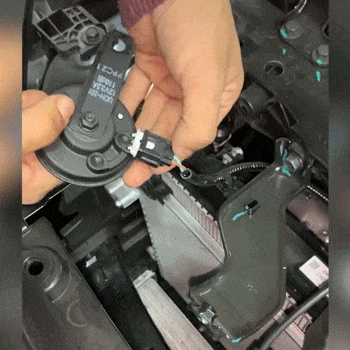 Discreet and compact design in black and red
Its loud, clear and deep, like that of a train
Made from premium metals and ABS that will not oxidize
Excellent resistance to water and weathering
Easy to install. Just replace it with your car's horn by accessing the fuse box.
LIMIT ITS USE:

Using this powerful horn allows you to easily communicate with other road users. The sound is loud and clear, limit its use in front of children and the elderly!

The installation method is simple
👇👇👇👇👇
THIS IS THE BEST CAR HORN!
Compact and discreet design
Sound volume of 300DB, the most powerful on the market!
Its loud, clear and deep, like that of a train
Made from premium metals and ABS that will not oxidize
Excellent resistance to water and weathering
SPECIFICATIONS :
Red color
Rated voltage:

 

12-24V
THE PACK INCLUDES: