Getting in & out of your seat can now be a breeze!
Have you ever wished there was an easier way to get in and out of your car, without over-twisting your back, overextending your legs, or hurting your muscles and joints in the process?
Have you ever dreamed of getting into your car seat smoothly, without any struggle?
Fortunately, this 360 Degree Rotating Car Seat Cushion is here to help you make life easier!
This product lets you get in and out of your car seat or dining chair without having to twist and hurt your back, legs, or hips, by letting you swivel smoothly without unnecessary force! Watch as you get in and out of your car seat with ease.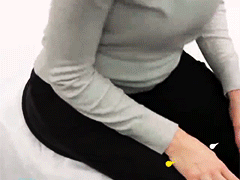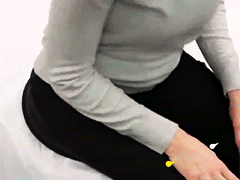 Rotates 360 degrees smoothly
Soft and lightweight
Anti-slip base
Sponge stick feature for car seats
Ultra-thin and flexible
Minimal and efficient swivel mechanism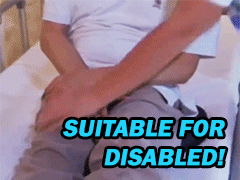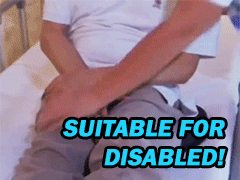 FEATURES:
SMOOTH SWIVEL:

 

This product can help you

 

swivel 360 degrees without using excessive force

 

so you can get in and out of your car without overextending your legs, twisting your back, and possibly hurting your hips.
PORTABLE AND COMFORTABLE:

 

It is light, soft, and safe to use. You can bring it from your home, put it in your car seat, use it in your office chair, and take it back home with ease. Its anti-slip base makes it

 

comfortably secured in place

 

plus the additional sponge stick feature allows you to secure it in your car seat.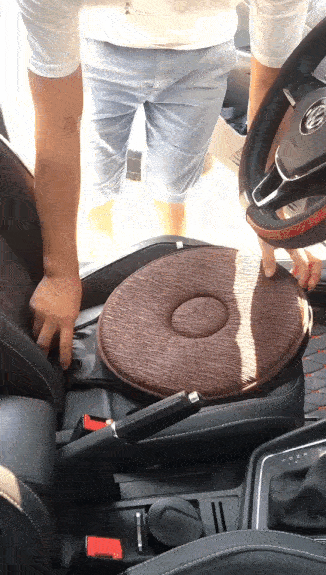 The contoured swivel seat base

 

stays securely in place

 

while the cushion freely rotates with your body
REDUCES RISK OF INJURIES:

 

For some, it only takes a small mistake to be in agonizing pain. By allowing you to swivel to get in and out of your seat, it

 

reduces the risk of straining your muscles and joints

 

and make every transition as smooth, effortless, and painless as possible.
WIDELY COMPATIBLE:

 

With 40cm (15.74in) diameter and its flexibility, this product is widely compatible to be used not only in almost all cars, but on airplane seats, office chairs, and dining chairs. It s

 

ultra-thin design also allows you to use it in tight spaces

 

especially smaller cars.
LONGER LIFESPAN:

 

With minimal swivel mechanism, this product is

 

designed to last 3-4 years

 

with normal use. It s easy to clean and doesn t have to be machine washed which ruins most car seat cushions. Just wipe it with a damp cloth and you re good to go.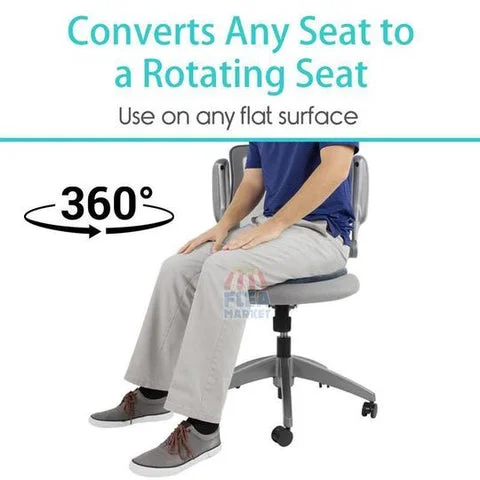 SPECIFICATION:
Material: Pleated fabric +EVA
Color: BLCAK, RED, WINE RED, GRAY, COFFEE, SKIN
Weight: 240g
Size: 40cm * 40cm * 2cm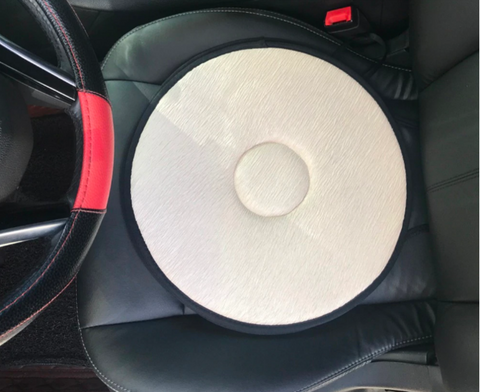 PACKAGE INCLUDED:
1 x 360 Rotating Seat Cushion