Want sandals with great arch support? 
PAIN REDUCTION - Eliminates the pain caused by Bunions, Poor Posture, Plantar Fasciitis, and swollen feet at the source.
IMPROVE POSTURE - The feet are where bad posture begins. Help improve the mobility of your hips, back & knees by eliminating the pain caused by your feet.
Moves angled toe back to the natural position while realigning the skeletal system for posture correction.
Prevents hips and muscle imbalances and fixes knock-knee and bow-leg.
A Unique Structural Design To Help Relieve Bunion Pain, Improve Foot Posture, & Realign Your Toe Back In Position. (Patent Pending)
Designed with comfort in mind, our sandals are guaranteed to improve bunions.
BUNION STRAIGHTENING - Separate, Straighten and Align Toes without the need for painful surgery and spending thousands.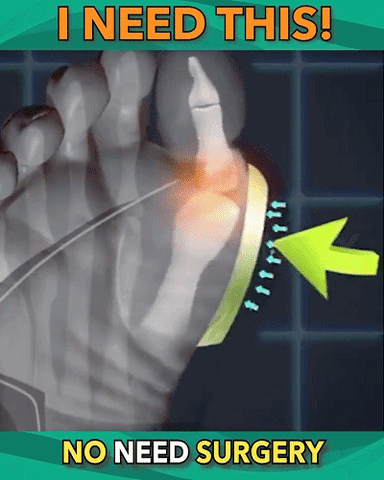 SPECIFICATIONS:
Heel Height : 2 - 3cm
Material: Artificial Leather
Toe Type: Open