Our Amazing Tool Box Has All What a Content Creator Needs!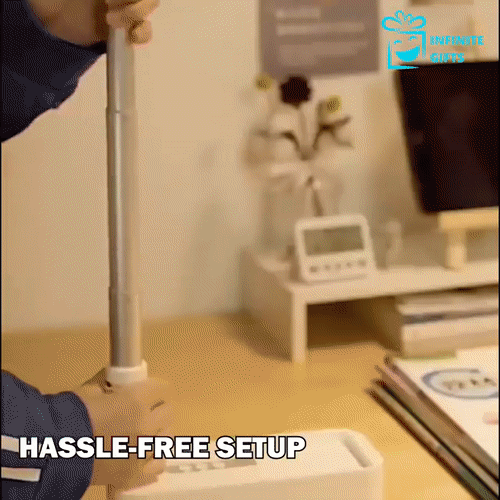 From overhead shots to multiple filming angles, this kit is capable of doing all. It has adjustable stand & inbuilt battery which allows you to take it anywhere & shoot your content.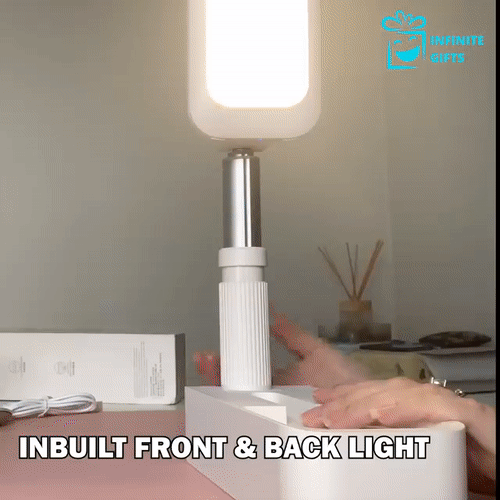 ✓ 360 Degree Rotational Stand
✓ 4 Hours Of Battery Backup
✓ Adjustable Stand Length
✓ Fits On Every Mobile
Hassle Free Setup: No need of selfie lights & tripods, our toll box has phone holder with inbuilt lights.
360 Degree Rotational Stand: Tool Box features rotational stand which is capable of filming shots at every angle or length.
Bluetooth Connectivity: With mini bluetooth remote control, you can control its light modes and shooting within 10meters.
✓ All In One Content Box 360 rotational stands makes your work way more easier! You can shoot clips in adjustable lighting from any angle you want.
✓ Saves Your Fortune No need of buying multiple stuffs for content creation. Now it can be done with just our Toll Box, feature all objects from lighting to phone holder making your creation easy & simple.
✓ Widely Applicable Apart from being a light stand, it also a professional tool for Makeup artists, Beautician, Tattoo artists, Video bloggers, and others.