Dog Car Seat Belt Safety Protector
The is a newly designed pet seatbelt made to keep your new best friend safe and secure on all your future car journeys.
Our adjustable is design for all dogs, from the very smallest pup to the largest, meaning you can change the length of your lead to suit your own pet. It's Lengths ranges from 43cm(17in) to over 72cm(28.3in)
With 7 different colors, you can keep your pet looking stylish as well as safe! They will be the bark of the town!
Easy to Use
Experience an easy new way of traveling with your pet and best friend, instantly changing how easy it is to take your new pup on a lovely day trip out. Simply just buckle in and buckle up.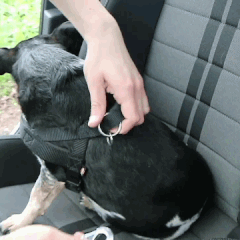 Reduce driver stress and distraction- The helps keep pets secure in place to stop any distractions when driving.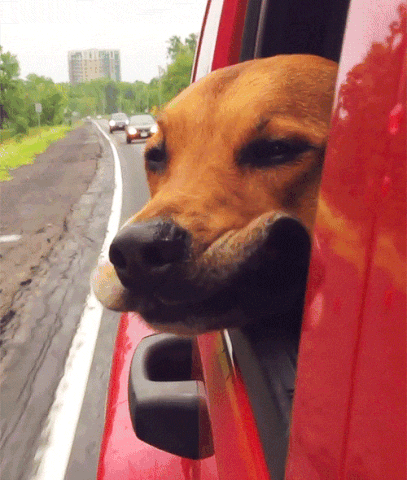 Keeps pet safe and secure in case of an accident– made of a strong Nylon Material the Belt will NOT break or snap in case of a sudden stop or accident.
Freedom of movement can be easily controlled with an adjustable slider- The adjustable length means YOU get to choose how much freedom your pup has inside the car.
Length of up to 72cm providing plenty of reach within the car– allowing plenty of length means the belt is suitable for any dog, any car, any situation.
Package Includes
1* Dog Car Seat Belt
Specification:
Material- Nylon
Length- 43cm(17in) to 72cm(28.3in)
Features– Collar or Harness attachable Clip, Adjustable Lengthen slider, Seatbelt Clip
This Is A Great Gift For yourself or your friend!
Click "ADD TO CART" To Get Yours Now!