Trim Your Pet's Fur The Easy Way!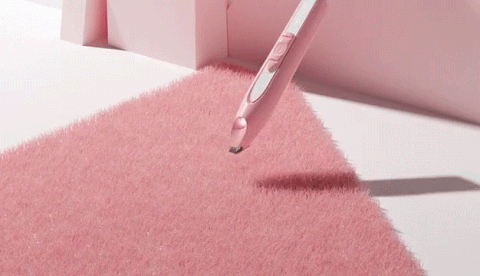 Many pets grow really long and thick fur in uncomfortable areas. Paying for a pet groomer to shave their fur can be expensive, and trimming their fur with regular shavers are uncomfortable for both you and your pet. The Electric Grooming Pet Trimmer is quiet and works on hard-to-reach areas like between the toes without harming the skin.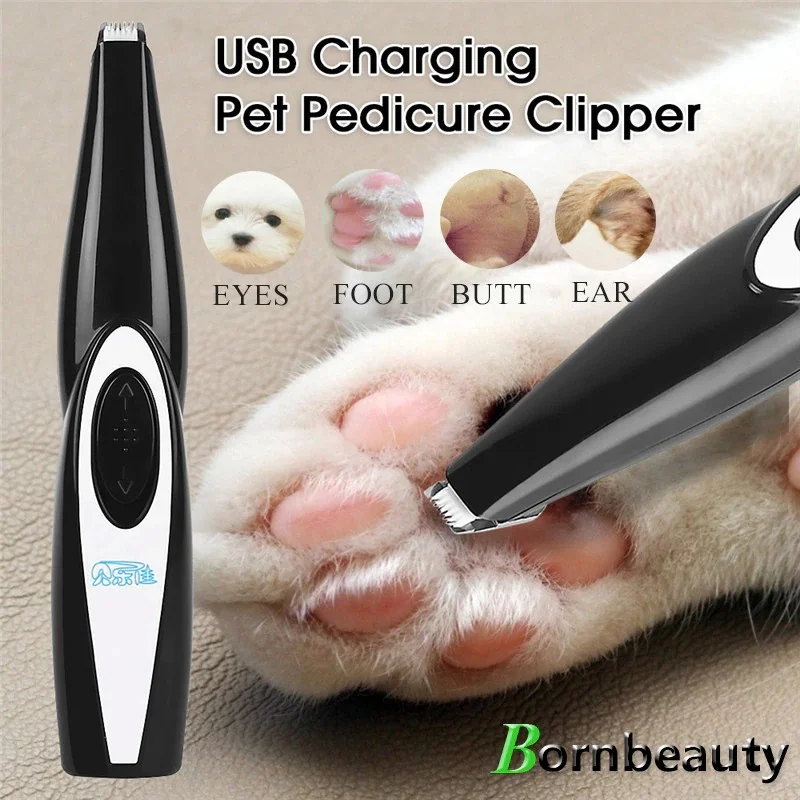 FEATURES AND BENEFITS:
SAFE - The trimming blade is covered inside the combs, making it safe to use on your pet. The blades won't ever make contact with the skin.
QUIET TRIMMER - This trimmer only has 24dB of noise during operation so your pets won't get scared. You can even trim their fur while they're asleep!
WIRELESS OPERATION - You can use this trimmer anytime without being tethered to the power cord.
EASY TRIMMING - Easily trim your pet's face, paws, buttocks, ears, and more. This electric pet trimmer has precision trimming that lets you reach small areas for a smoother trim.
SAVE ON MONEY - No need to take your dog to the groomer! Save on money and time by giving them a proper trim right at home.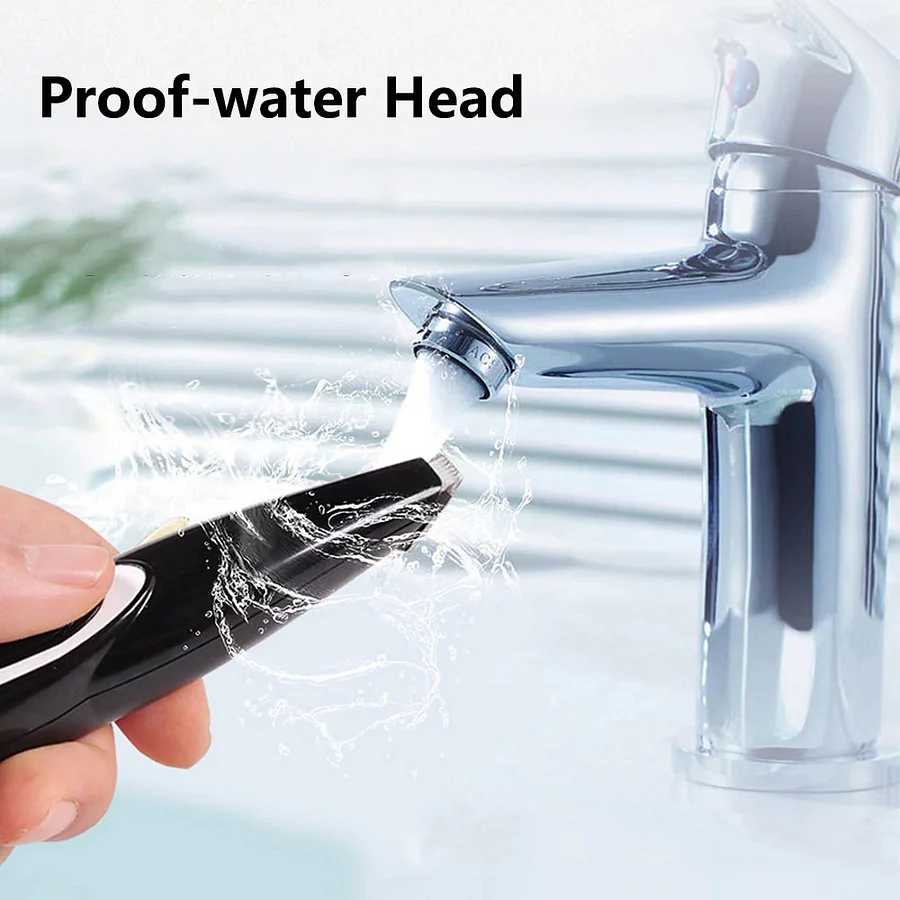 PRODUCT SPECIFICATIONS:
Size: 16cm x 3cm x 2.8cm
Material: ABS, stainless steel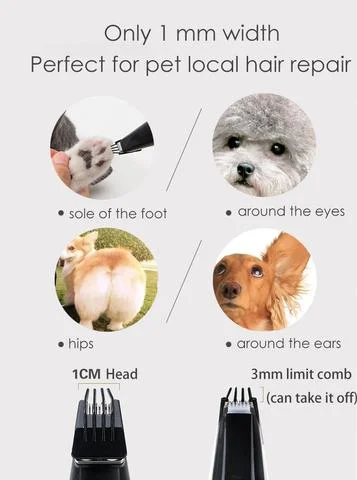 PACKAGE CONTENTS:
1 x Electric Grooming Pet Trimmer
Alt