STOP DOG BARKING WITHOUT HAVING TO CONFRONT YOUR NEIGHBOR!
Perhaps you work a night shift and can't sleep during the day because a neighbor's dog is barking nonstop; or you have just put your baby down for a nap, only to have her sharply awakened thanks to the dog a couple doors down. It could be that you work from home and can't jump on a call without everyone hearing your neighbor's noisy pup.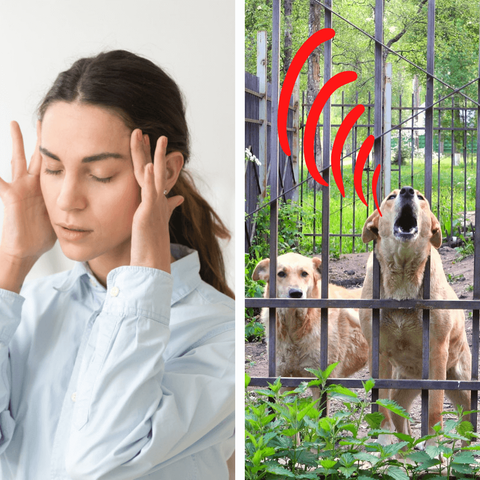 "THE SECRET METHOD TO CONTROL YOUR NEIGHBORS' DOG QUICKLY!"
Imagine a quiet home where you can relax with your own thoughts, watch TV, without crack up the volume, or finally get a good night's sleep.
Thousands of people like you have used our Silencer™ Pro to take back their peace and quiet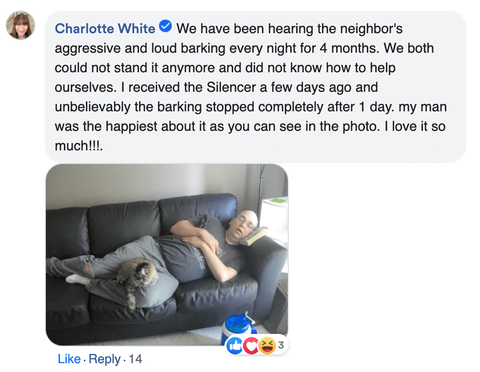 HOW YOUR NEW MAGIC WORK 


DISCOVER THE BREAKTHROUGH WHY THE DOG INDUSTRY IS CRAZY ABOUT OUR SILENCER PRO!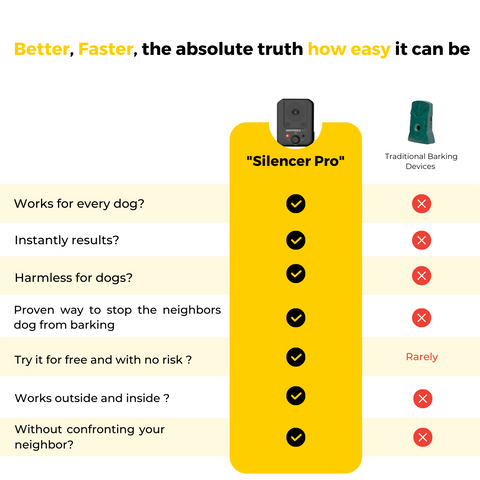 HOW IT WORKS
The Dog Silencer control device detects dogs barking up to 40M's away and emits a high pitch sound that only dogs can hear. After the dog stops barking it will automatically stop emitting the ultrasound.

Package included: