DOG UMBRELLA LEASH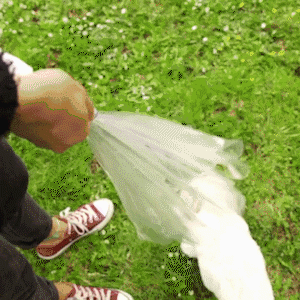 ☔Take your pooch out for a walk come sleet, rain or snow with the Dog Umbrella Leash. Made to withstand any weather, this water-proof and wind-proof clear umbrella lets you shield your pup from the elements so you can always be ready for a walk, no matter the forecast. 
🌂Transparent, weather-proof dog umbrella shields your pooch from rain, wind, sleet and snow.
🌂See-through polyester lets you have a clear view of your pooch at all times, and is tear-resistant for added durability.
🌂Easy to assemble in three easy steps, and includes built-in, strength-tested steel chain to easily attach it to your pal's collar.
🌂Comfy to use with ergonomic handle, and is perfect for smaller breeds like Yorkies, Pomeranians, Poodles, Teddies, Bichon Frises and Shih Tzus.