DESCRIPTION
TRAIN YOUR DOGS THE RIGHT WAY!
Our Dog Snack Launcher is an effective tool to train your dogs and teach them commands such as Fetch and Jump. It can used ideally when you are outdoors with your dog. Their love for their favorite treat will make them obey your commands. It is capable of holding sufficient amount of dry food for your pet.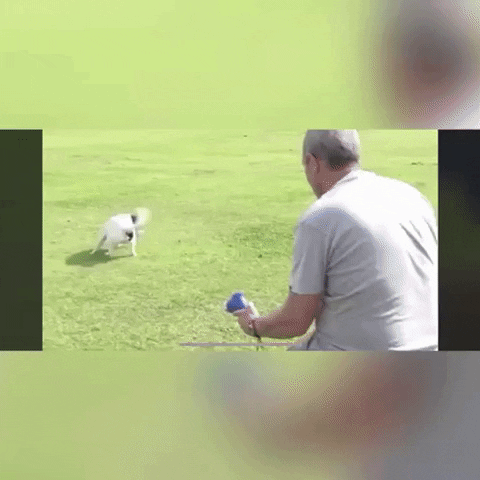 Gently press the button to eject the food in front of your dogs. The spring present inside the launcher makes the food to be launched at a small distance. The transparent casing on it allows you to observe the amount of food remaining in it. It is made of high quality material which is completely safe to use. This a perfect training tool that will excite your pets every time you use them. 
KEY FEATURES:
🐾 Easy to Carry
🐾 Durable
🐾 Effective in training dogs
🐾 Strengthens bond with pets
SPECIFICATIONS:
Size:185*110*45 mm
Material: PP plastic
Color: Blue, Rose Red, Green
Product weight: 115 g