Pet bristle brush, Quickly clean up your pet's tangled hair, Precise and does not harm the skin, lets your pet be cleaned in the enjoyment. This product USES advanced stainless steel material, will not rust, will not have the bad influence to the pet's skin and the hair in the use process.
It has a precise internal design and can be used perfectly on pets without making them feel uncomfortable.
It is a quick way to clean up your pet's messy hair and make them look more pliable.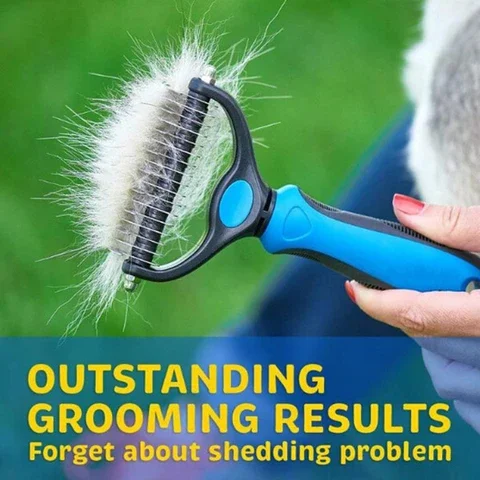 It works so well that you can use it to repair your pet's hair at home instead of going to a pet salon and spending a fortune.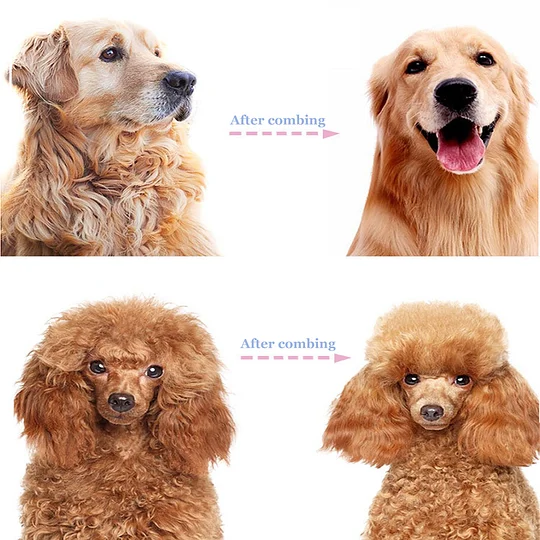 SPECIFICATIONS:
Color: Blue/Pink.
Material: Stainless steel.
Product dimensions: Large17.5x10cm small17.5x7cm.
PACKAGE INCLUDE:
1 x Pet bristle brush.