Electric Battery Operated USB Rechargeable Hand Warming Heated Gloves For Men And Women  - Motorcycle Cycling Hunting Skiing
Keep your hands warm all winter long with our rechargeable heated gloves!
It's cold outside, and your hands are freezing. You can't focus on anything when your hands are cold, and you can only think about how to get warm again.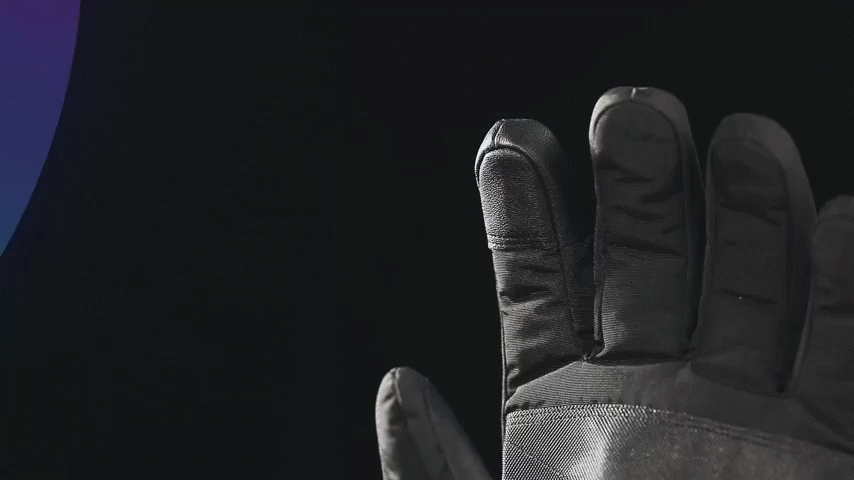 With our rechargeable heated gloves, you'll never have to worry about your hands being too cold again. These gloves use advanced heating technology to keep your hands at a comfortable temperature all day.
You'll never have to worry about cold hands again. Our gloves are perfect for people who like to stay active during the winter. Whether skiing, snowboarding, or walking around town, our gloves keep your hands warm and comfortable.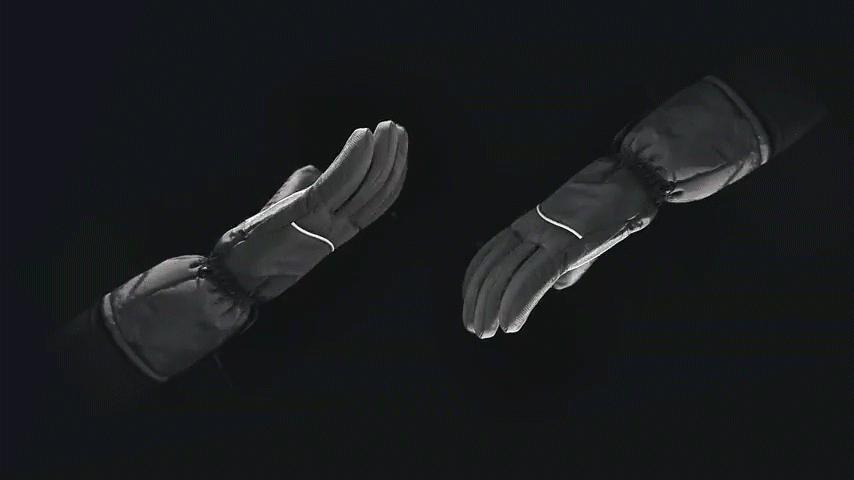 Not only are they practical, but they also look stylish. You can choose from various colors and designs to match your personal style.
Here's more about why you'll love our heated gloves…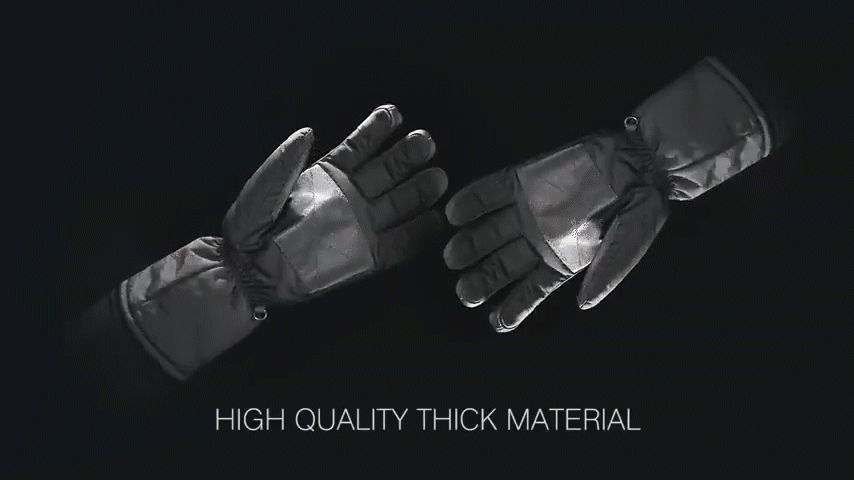 FAST HEATING -

These heated gloves heat up quickly, so you can enjoy their warmth and comfort when you need them.
BREATHABLE -

The fabric used to make these heated gloves is breathable, ensuring that your hands don't get too hot and sweaty while you're wearing them.
TOUCH SCREEN FUNCTION -

You can use your smartphone or other touchscreen devices without having to take your gloves off with these heated gloves.
FITS MEN AND WOMEN -

One size fits all! No more struggling to find gloves that actually fit.
SKIDPROOF -

Keep your hands safe on icy surfaces this winter.
 WINDPROOF -

Say goodbye to cold, windy winters. These heated gloves will keep you warm and comfortable no matter what the weather throws at you.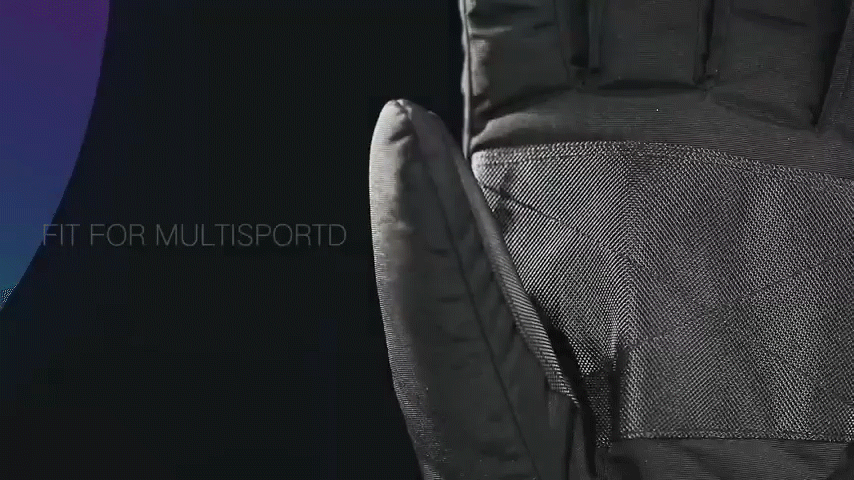 HEATED GLOVES SPECIFICATIONS
Fabric Type: Fleece

Material: Polyester

palm length (rubber band to fingertip) 9in

thumb length: 3.7in

index finger length: 3.7in

middle finger length: 4.1in

ring finger length: 4.1in

Little finger length:3.1in

cuff width: 6.7in

rubber band width(not max): 4in
PACKAGE INCLUDES:
1 X Heated Gloves 

2 X Batteries

1 X USB Cable 
So what are you waiting for?
Click "Add To Cart" Before They're All Gone!