NO MORE OF THE FUSS WITH LASH GLUE AND EYELINER!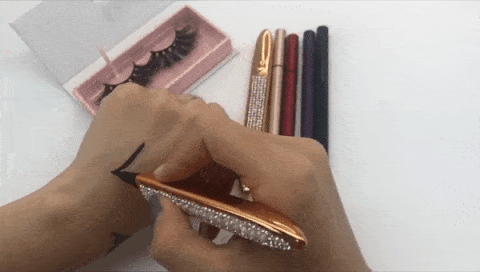 2 in 1 self-adhesive eyeliner saves time putting on your lashes
No more messing with glue – directly apply to your lash line
Achieve a smooth, smudge-free eyeliner every time on the first try
Eyeliner that stays put, whether you're at the office or on the dance floor
It's waterproof and the quick-drying formula won't smudge or run, even when you sweat
Easy to draw eyeliner that comes in a gorgeous pen-like design, perfect for the ultimate on-the-go gal!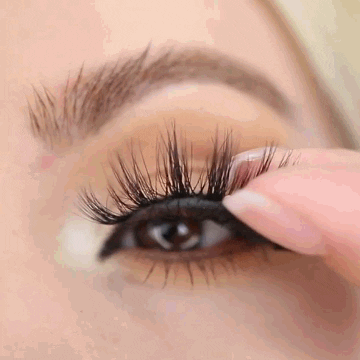 Imagine the satisfaction of wearing flawless, full-looking eyelashes without taking the extra time to apply traditional lash glue. That's what you get with this innovative product.

Eyelure™ Self-adhesive Eyeliner Pen's new lash adhesive is a game-changer when it comes to a no-hassle way to apply eyelashes. This waterproof product allows you to apply eyeliner and adhesives with just one easy tool, making your makeup routine quicker!
Specifications:
Eyeliner Color: Black, Transparent
Weight: 18g