👉🏻WHY IS THE DANCING FISH THE WORLD'S BEST SELLING TOY?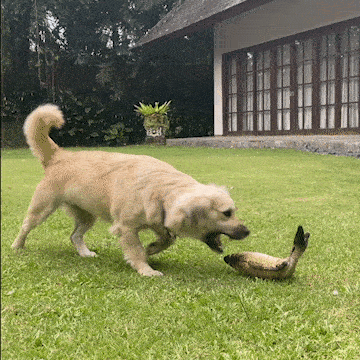 👉🏻REALISTIC FISH STIMULATION
Our Dancing Fish looks and moves like a real fish! It's interactive too-swings into action soon as your furry kids touch it, and stays totally still when left alone.
The Dancing Fish is portable and perfect for indoor and outdoor use. It has a great swing and a quiet motor sound that takes playtime and bonding to a whole new level. 
👉🏻BUILT-IN RECHARGEABLE BATTERY
The Dancing Fish includes a built-in battery and a USB cable for quick and easy recharging on the go. A full charge lasts for days. This means even more play, increasing fun and decreasing your dog's stress and anxiety.
👉🏻DURABLE & PET-SAFE MATERIAL
It comes with strong bulletproof high-quality padding that is built to protect the motor. It's built to withstand bites and scratches, helping it remain highly durable to keep your dog safe at all times.
Our Dancing Fish is the perfect toy for cats to stimulate their natural hunting instincts and release extra energy with healthy exercise. It also helps to eliminate separation anxiety when you are not at home with hours of enjoyable playtime.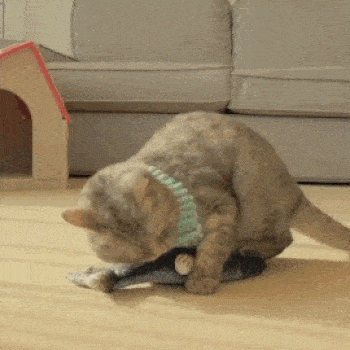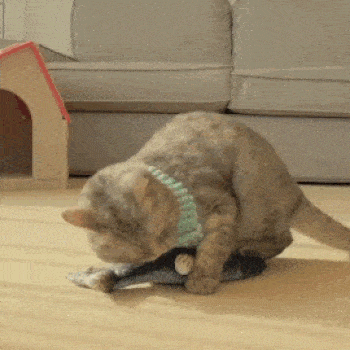 👉🏻Veterinarian Approved Benefits