Features:
Function: Collect excess pet hair and lint into the net,Stops lint from clogging laundry tub or sink
Easy to use: they will float right on the top of your washing machine; And they are easy to clean
Perfect for those who have fluffy pets.It is Reusable
Specification:
Material: PE EVA Dacron
Floating Size: Approx. 9.5×9.5 xm
Mesh Size: Approx. 14.5 cm
Color: Blue, Pink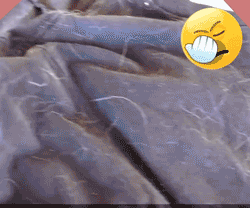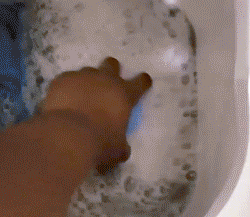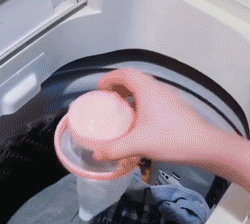 How to use it?
1. Floating Pet Fur Catcher adds washing powder Throw into the washing machine
2. The washing powder dissolves to produce foam
3. After washing, take out the Floating Pet Fur Catcher
4. Pour out the debris and clean the Floating Pet Fur Catcher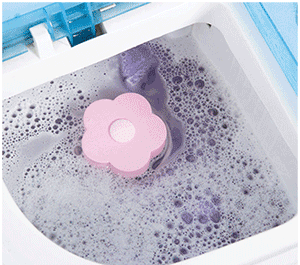 How many lint mesh bags can I use at once ?
Using as many as you want according to the condition of your clothes.
Package Includes:
4* Floating Pet Fur Catcher
This Is A Great Gift For yourself or your friend!
Click "ADD TO CART" To Get Yours Now!