Need to annotate information and reminders? Are you looking for an easy and efficient way to stay organized? Look no further than Visi-Notes!
Must Have For Students
Visi-Notes notes are ideal for creating effective notes & reminders. Write & trace over images on screens/textbooks & transfer to notebooks to create visual aids or reminders!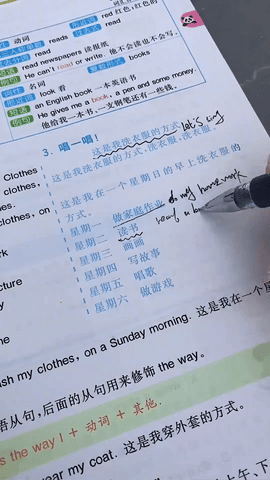 Draw Flawlessly
Visi-Notes allows users to trace images with precision, ensuring that the resulting image on your notes are identical to the original.
Longevity and Durability
Visi-Notes are made of a durable material meant to withstand wear and tear and last longer than traditional paper sticky notes.