Ideal for military army tactical combat, outdoor sports, hiking, climbing, fishing, travel, adventure, casual, fashion
280gsm Polar Fleece. The perfect weight ratio. Protective and insulating with double napped fleece that's light and packable – no extra bulk.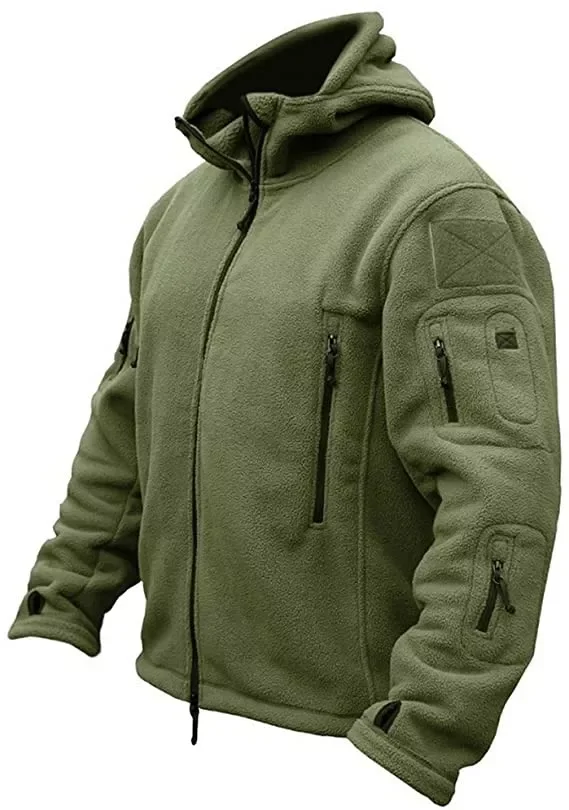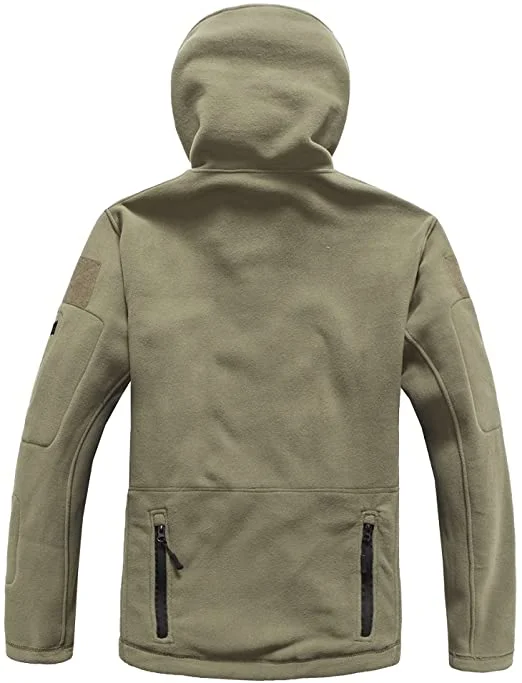 Soft Shell Hood + Peak. Protects against sun and wind with the hood + extended peak – easy to hide and store on the collar.
Reinforced Front Zip. Secure, windproof zip holsters at the top and bottom, keeps you insulated and protected. No more loose zips.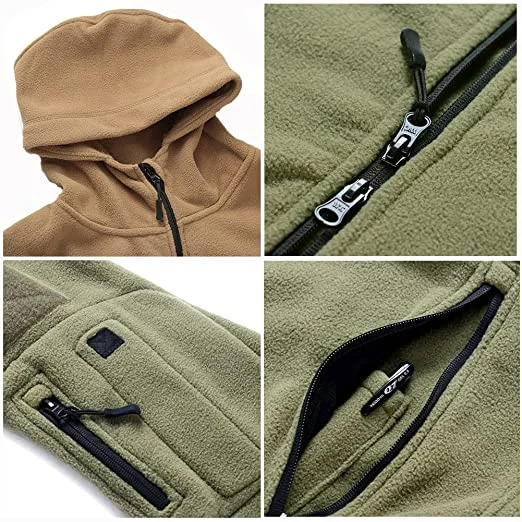 6 Secure Pockets. Secure, high-quality zipper attachments across the front, sleeve, side and back pockets.
Comfort Collar, Cuffs + Thumb-Holes. Reinforced collar and cuff sections, with two thumbholes to make ultra-wearable.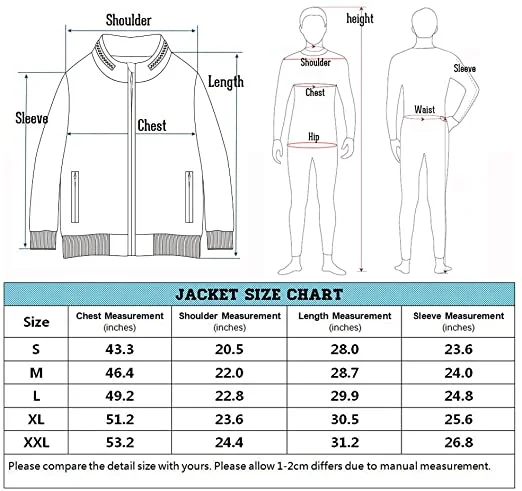 Color: black, khaki, gray, green
Package:1*Men's Warm Military Tactical Sports Fleece Hoodie Jacke