✨ make life your vintage movie 📸
The perfect eco-friendly, and reusable film camera. The mini camera taking TikTok by storm produces the cutest vintage, film-like pictures & videos.
It includes a selfie mode, it's perfect to take everywhere (comes with a cute lanyard) to capture your favorite moments in vintage.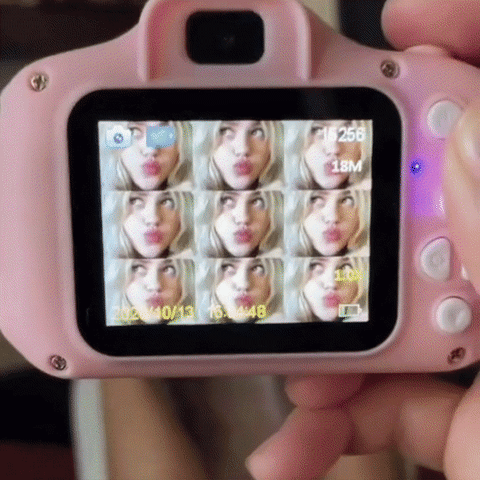 😳 what's the quality like?
mini cam captures grainy, vintage film-like pictures & videos making your memories a reel of vintage film.
✨ capture all your memories in film!
it also includes a selfie mode, video mode, endless filters, games to play, and even a removable time stamp option - the mini film camera of the year!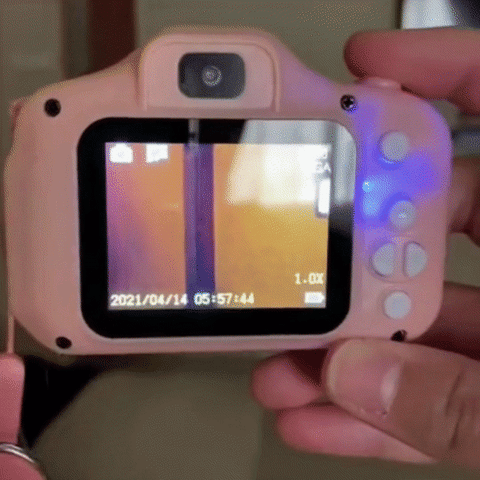 ⏳ how fast can I get the photos?
the photos can be seen instantly and transferred to your phone in seconds using a USB cable and a laptop!
🙅 no more spending money over and over on disposables 👇
Once fully charged, it can be used continuously for up to 2.5 hours! No more spending over and over on disposable cameras that are bad for the environment. 
The best part? Our cameras won't end up in landfills like their single-use counterparts.

Made from high-quality eco-friendly materials, they are made to withstand those inevitable drops on the beach, skate parks, or even concrete.
👇 features that we love
✅ environmentally friendly
✅ takes up to 5,000 photos and videos at once
✅ long battery life
✅ small enough to carry in your pocket
✅ see your photos and transfer them to your phone instantly
✅ has games, a selfie mode, and a removable time stamp
✅  comes with a camera and a free memory card
✅ comes in 3 cute colors
👇 the package includes:
1 x mini retro camera
1 x summer lanyards
1 x charger
🌞 it's almost summer again..
which means: parties, drives, beach trips, friends, and a whole lot of memories to keep! Capture all those memories in cute little retro filters from our mini cam.
note: stock is limited!
our supplies are limited, this 50% off sale will end when we run out of stock. Please take note of this when ordering, we are trying our best to get orders to our customers in a timely manner packaged with love!