Nooit geen enge en dure lipinjecties nodig voor vollere lippen!
Wil jij ook zo graag vollere lippen maar durf je geen lip fillers te nemen of heb je daar simpelweg het geld niet voor? Door dunne lippen kun je je onzeker voelen en het kan iets zijn dat je gewoon echt niet mooi vindt aan jezelf. Naar de plastische chirurg gaan is alleen een behoorlijk grote stap: want wat als je een duckface krijgt en het niet om aan te zien is?!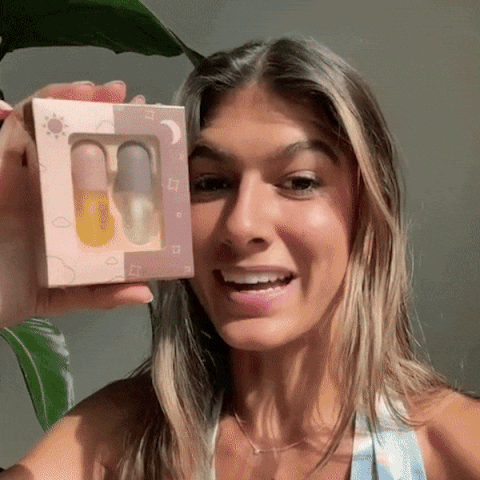 Goed nieuws! Er zijn geen gekke naalden en dure lipinjecties nodig. OnzeMAGIC Lip Plumper | Day & Night Beauty set helpt bij het creëren van natuurlijk vollere lippen door de bloedstroom in het gebied van de lippen te vergroten.  Je zal een tintelend & warm gevoel krijgen in je lippen na het aanbrengen. Dit betekend dat de lipgloss werkt en het plump effect in gang gezet is. Hierdoor worden de lippen na enkele minuten een stuk voller en zien ze er nog steeds prachtig natuurlijk uit!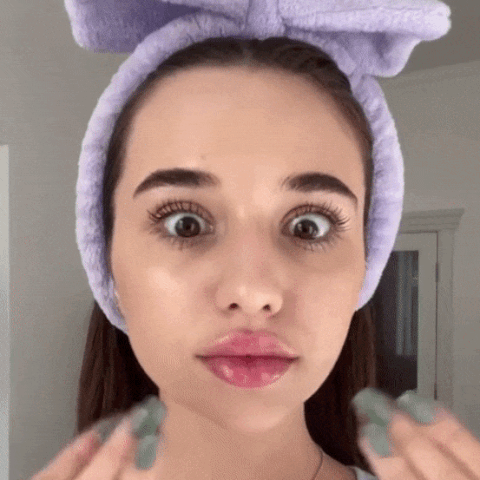 Onze MAGIC Lip Plumper bevat muntextract dat zorgt voor een verkoelend gevoel en helpt om zuurstof naar de lippen te brengen. Het is ook doordrenkt met gemberextract dat de collageen productie bevordert, waardoor je lippen zichtbaar voller, gladder en gezonder worden!
Waarom de MAGIC Lip Plumper zo enorm populair is:
Je hoeft geen dure en pijnlijke naalden in je lippen te laten zetten met de kans dat het resultaat tegenvalt door bijvoorbeeld een duckface
Onze MAGIC Lip Plumper
accentueert

 
je lippen mooi
24 uur
per dag,
7 dagen
per week
😍 
24/7 

VOLLE, GEZONDE LIPPEN
Overdag geeft het
gemberserum
je lippen
extra leven en vitaliteit.
 En
'S nachts
herstelt het
muntextract
je lippen om je de volgende dag
vollere lippen
te geven!
Gember, munt, collageen en vitamine E werken samen extravagant, zodat je geen schilferende, gebarsten en gesprongen lippen meer hebt. Vrij van parabenen, ftalaten, sulfaten SLS & SLES en triclosan. Het is ook glutenvrij en dierproefvrij.
Gebruik de MAGIC Lip Plumper overdag als lipgloss of primer, of doe daarna je favoriete lippenkleur op om je lippen lekker te laten knallen! 'Gebruik tijdens het ontspannen en s' nachts de nachtelijke lipverzorging om je lippen 24/7 goed gevoed te houden! 
Wegens de hoge viraliteit  op TikTok is de MAGIC Lip Plumper | Day & Night Beauty set slechts beperkt op voorraad. Wil je zeker zijn van eenMAGIC Lip Plumper? Wacht dan niet met bestellen!