We know clearly what your lovely friend really needs. We update our dog fountain all the time to make sure your doggies keep healthy and have fun. You always keep a water bowl outside for your pet, but the water never seems to stay clean for too long. With this adorable and clever doggy water fountain set up in your yard, your dogs can stay refreshed with a nice fresh drink of water whenever they want one.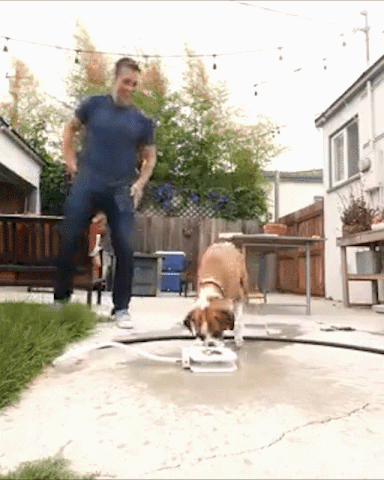 This dog fountain with a 40″ hose so you can connect it directly to a tap. When your dog needs a drink, all he has to do is step on the paw pad to activate a stream of fresh, cool water, ready to be lapped up. With the water supply always running, your dog will always have a cool drink ready to go.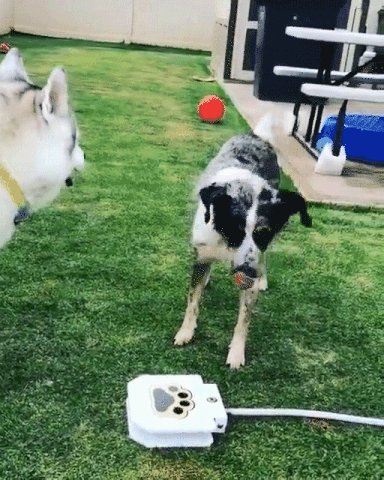 Easy Training and Encourage Drinking:
EASY TO USE - With little effort, you certainly can teach an old dog new tricks. As your pet steps up on the bold paw design against the pedal's white background, a neat, narrow stream of water is activated for your pet to drink from.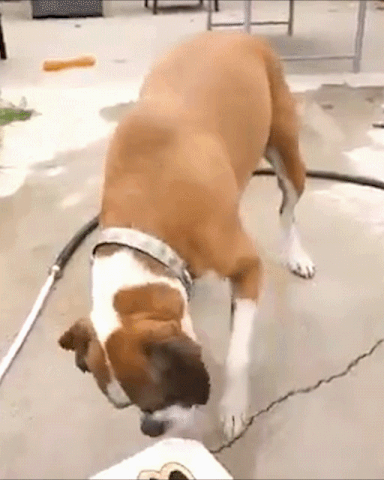 Durable Pet Water Fountain:
HIGHT QUALITY - We designed this dog water fountain for dogs with heavy gauge steel to make sure its strength and durability. It also has a leak-proof copper valve and rubber friction pads to prevents undue leakage and messy spray and prevent movement when in use it.
Easy Installation:
EASY TO INSTALL - All you have to do is connect the dog fountain to a hose or faucet and adjust the water stream to control the water pressure. Within a matter of minutes, you can install the dog water fountain outdoors in your preferred location. No batteries, no electrical outlets, and no more water bowl to clean, change or fill.
More Detail
Good quality spring, more flexible, and easier to release water.
40 inch Long Hose:
LONG HOSE TO CONNECT - This fountain features a 40-inch hose, so you can connect it directly to a tap.
Package Included:
1 x Dog water fountain
1 x 40-inch hose
1 x English user manual