Flea And Tick Collar
Mild NOn -lrritating,protect pets from flea and tick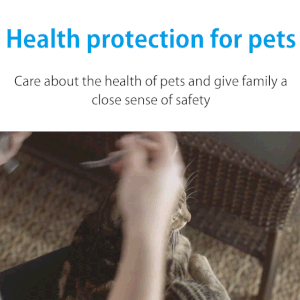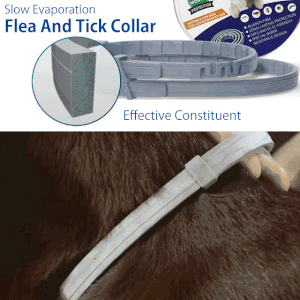 The Best Investment You Can Make For Your Furry Friend's Long-Term Health!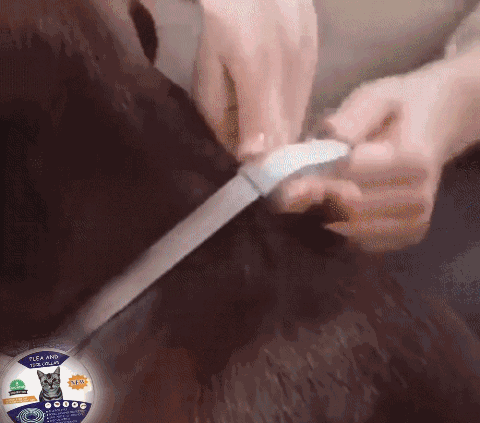 Designed by a team of Elite Veterinarians! Made from our propriety blend of
natural essential oil that are non-toxic to our pets. It was created to keep our
loving pets protected, but safe as well. Unlike other brands of Tick Collars, we
have used organic ingredients and tested it on many dogs/cats to ensure
safety for our loving pets.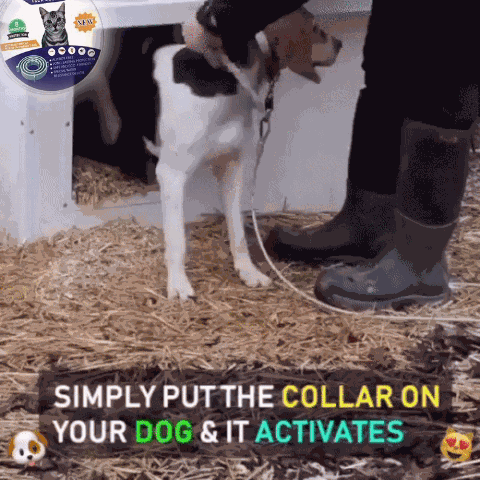 FEATURES:

 

Easy to Use - Simply put it around your pet's neck and cut off the excess for a perfect fit.

 

Unnoticeable - Comfortable for your dog, non-greasy, and no weird chemical smell.

 

Water Proof - No need to waste time taking the collar off each time your pet takes a bath! Just set it and forget it.

 

100% Natural Ingredients

 

- Made from natural material that is suitable for allergic and sensitive pets.

 

Safe for Humans

 

- Using non-toxic organic ingredients to kill fleas and ticks. Children and friends will still be able to play with pets while being totally safe.

 

Long Usage - Protects your pet up to 8 months of constant flea and tick repellent so you can be worry free!

 

Cost-Effective

 

- Saves you money from expensive treatments or even vet visit.
SPECIFICATIONS:
 

Cat Style:

 

33cm 

 

Dog Style:

 

63cm

 

Protective time: Up to 8 months

 

Key Ingredients:

 

Citronella, Lavender, Linaloe
PACKAGE INCLUDES:
Pet Anti-flea,Tick, & Mosquito Collar (Advanced Protection)