💁🏻‍♂️Why You And Your Cat Will Love Our Cat Toilet Trainer

Our Cat Toilet Training Kit can help teach cats how to use a toilet like a human being. It's easy to use and can help cats of all breeds and ages learn how to use our Cat Toilet in no time.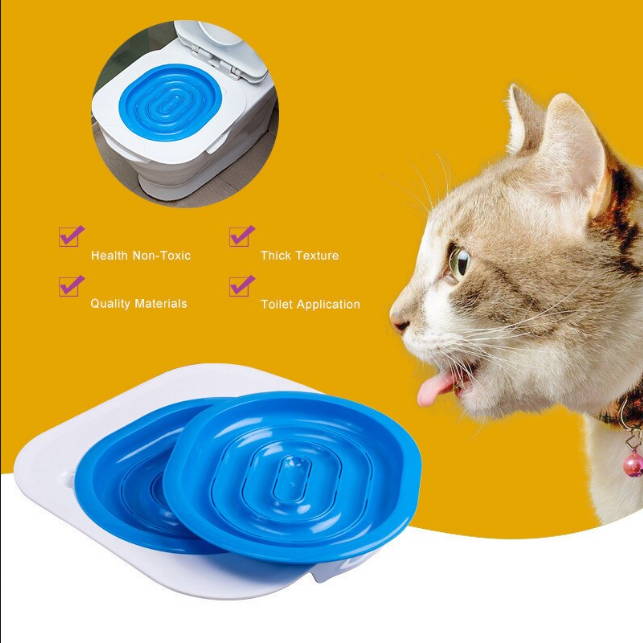 ✔Training Features-

 

Groove design makes it easy to remove the plaque. bayonet and toilet design are safer.

✔Good Quality-

 

Our Cat Potty Training is build of high-quality materials, good quality, and long service life. Our Toilet Train Cat product is build of functional craftsmanship, and the appearance is elegant and beautiful.
✔Built Design-

 

Partial connection, easy to cut the inner ring. The content of our Toilet For Cat is detailed, and the method of use is clear. The Groove design is conducive to eliminating trays; the partially connected trays help cut the inner loops are two blue trays.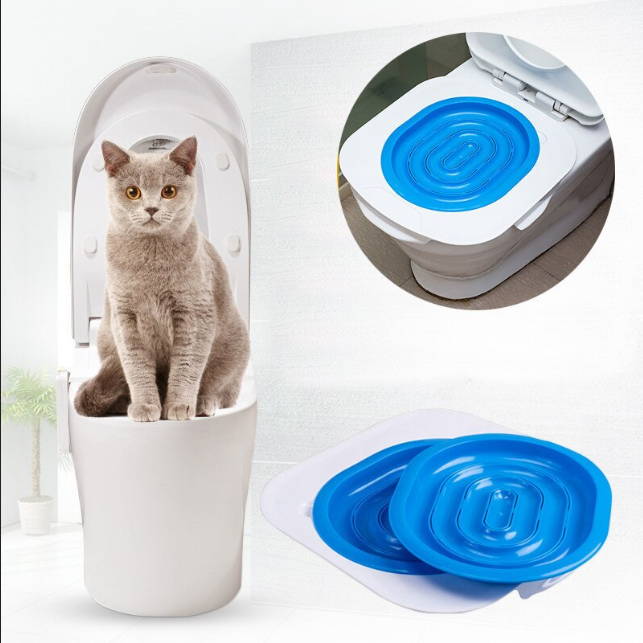 👉🏻Step1-      
                                                                                   
Put the Cat Litter Box into the closetool with full control.





👉🏻Step2-
Put the Kit Litter Box into your toilet or wherever you want.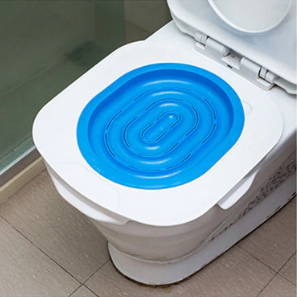 👉🏻Step3-
Remove the first layer of the blue tray.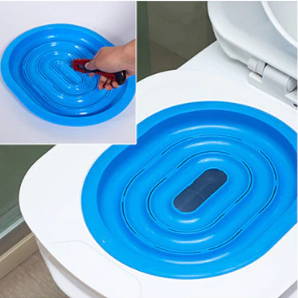 👉🏻Step4-

Remove the second layer of the blue tray.

👉🏻Step5-
Remove the third layer of the blue tray.


👉🏻Step6-
Remove the whole blue tray of our Cat Litter Toilet.