Wow🎈What a cool pet leash!✨
Automatic retractable dog walking leash with light, let your pet move freely within your controllable range!🐶🐶You can also get an free adjustable dog collar if you buy it now.
🐶Maximum extension of three meters away
🐶Nighttime lighting function ,never gets lost again
🐶Push the button and lock the leash to prevent your pet from wandering off
🐶Aesthetically pleasing and durable material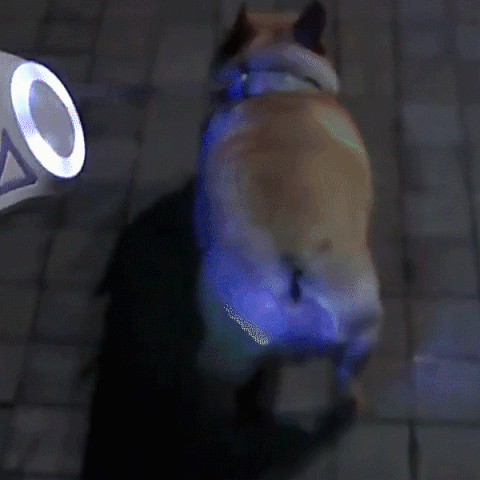 Illumination distance of five meters, the brightness of the lamp beads 100 lm, Make it cool when you walk your dog!
Press one: turn on the light
Press twice : turn off the lighting and turn on the light ring
Press three:  turn on lighting and light ring at the same time
Press four:  turn off
The rope will shrink or lengthen with the movement of the pet, up to three meters!Press the button, the rope stops contracting to prevent the pet from suddenly bursting,High-precision shaft cores guarantee product quality!
Size( with free adjustable dog collar)
This Is A Great Gift For yourself or your friend!
Click "ADD TO CART" To Get Yours Now!