Don't want your dog coming to just any room of your house? This safety gate is the easiest and most convenient way to keep your dog from freely wandering around in the house. It's perfect for doorways, between walls or stairwells and it can easily be moved from one place to another when needed.

Say Hello to the Pawhuggies Dog gate!
The Pawhuggies Dog Gate works as both an infant gate and a pet gate to keep mischief contained by providing a safe, closed off environment to play and rest.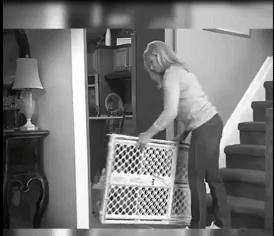 High Quality
Pawhuggies Dog Gate
is built with tough, partially see-through woven mesh fabric woven to withstand abuse from small pets, which designed to endure hazardous outdoor conditions and pets claws.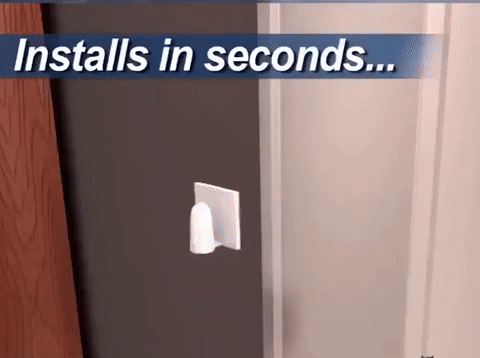 No Tools Necessary
This set includes adhesive hook for easy installation and installation guides.
No tools required!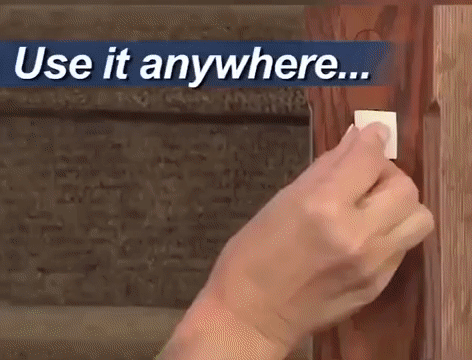 Lightweight & Portable
This is completely assembled for immediate use, and ideal to place at anywhere in the house- including doorways, between walls, stairs, or even outside. It is also easy to retract fully or partially when someone needs to pass. 
Customer questions & answers:

Q. In order to walk through the gate, how many hooks do you have to unhook, one at the top and one at the bottom? or just the one hook at the top?

A. Only the top hook. This makes it very convenient for you to go from room to room.

Q. Will the dog gate prevent a large dog that runs into it?
Answer:Yes! Our dog gate is high quality and can hold back the advances of even a large dog.