🤷‍♀️ Description
Specifically designed for small dogs and cats, this carpet seat can effectively protect the safety of pets when traveling.
 Washable material, so you can use a hand or machine to wash. Please do not dry it by high heat.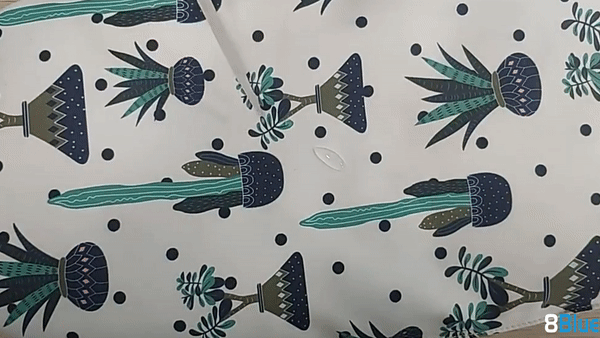 With a zipper shut design, pets can easily enter and exit the seat.
Four sides around the pet car seat can effectively reduce the bumpy ride caused by the collision between the pet and the seat, reducing the pet's anxiety.
Seats are equipped with a safety lanyard, which can easily connect with the pet's collar, helping to keep the pet's stability.