This Camera Bug Detector protects your privacy where ever you go! If you've ever worried about a hidden camera watching you, our Bug Detector can find it. It doesn't matter if that camera is wired, wireless, or battery-operated - the Detector finds wherever the camera is.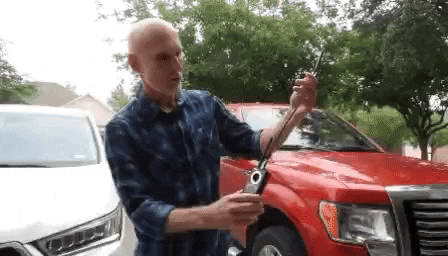 The Best Bug Detector – Hidden Camera and Microphones Detector
This detect hidden cameras and microphones is a lightweight, battery-powered and portable to help you to feel much safer with travel or all the privacy issues.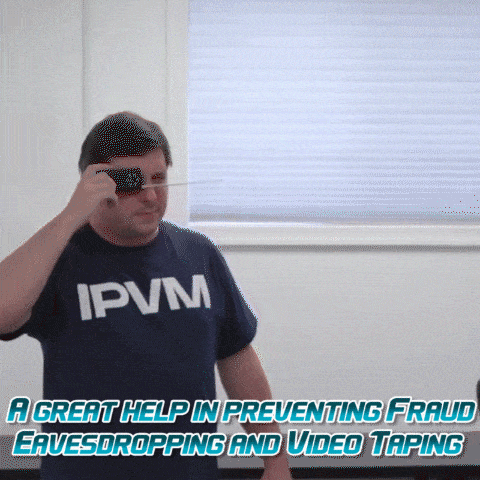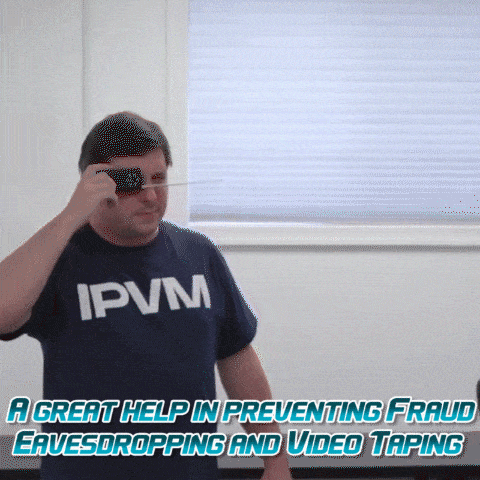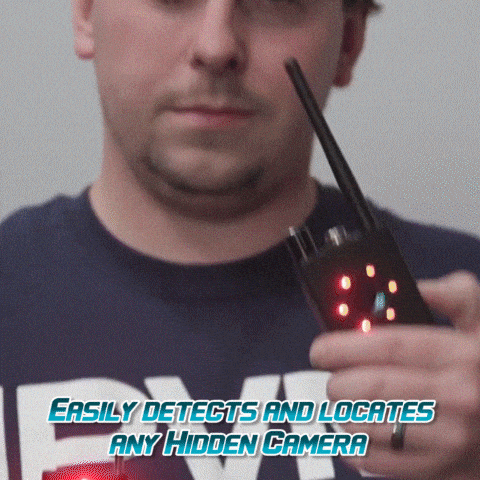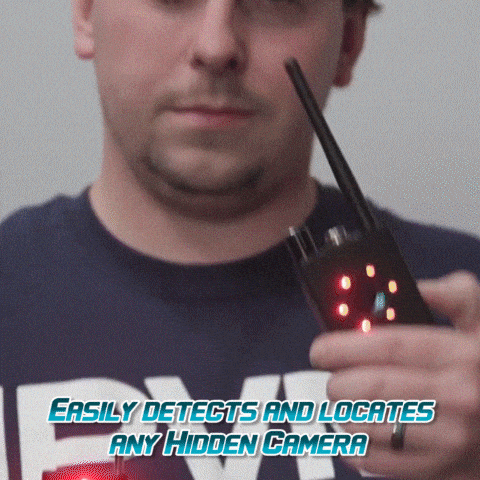 This hidden camera detector effectively prevents telephone eavesdropping, videotaping, tracking, vehicle eavesdropping, wireless pinhole cameras, wired cameras, electrical appliances and protect personal privacy. The bug detector allows you to quickly identify and locate a hidden camera Lens as well as any RF audio bugs and GPS tracking device. Thus, it will make you feel safe and comfortable.
This detect hidden cameras and microphones is equipped with auto-detecting function, it will appear as a flickering bright spot of light to reflect back at you instantly the direction where the hidden camera is found.
Detection mode:
1. Laser detection 2. Vibration (Mute) detection, 3. Beep detection, 4 LED display detection, 5. Headset.
The Best Bug Detector – Hidden Camera and Microphones Detector Features:
With auto-detection function
Signal strength indicator lights that can quickly find the signal at the source
Adjust potentiometer adjustable sensitivity
5 Detection modes
Low-voltage prompts, built-in rechargeable battery
Wireless Sweep: frequency detection range (1MHz-6.5GHz)
Product Specifications:
Material: ABS
Size: 93mm x 48mm x 17mm/3.66″ x 1.89″ x 0.67″ (Approx.)
Viewing Lens: IR Filtered Lens
Current Consumption: 8mA
Power Supply: Built-in Lithium Polymer Battery 450mAH
Detecting Range of RF Device: 0.05m – 10m. (Subjected to the Transmitting Power of the RF Device)
Detecting Frequency Range: 1MHz – 6500MHz.