Keep Your Pup Occupied & Entertained!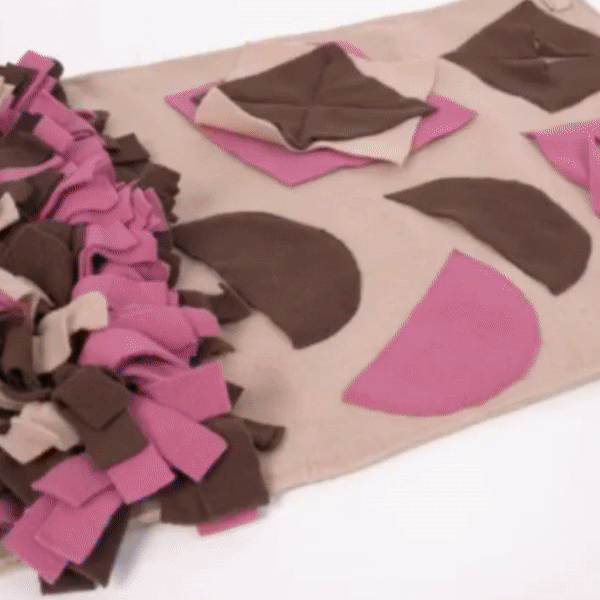 SNAG SOME TREATS!
Grab a handful of your pups' favorite kibble or treats.
HIDE INSIDE & OUT!
Pick from hundreds of nooks and crannies to hide in!
PLACE IT ANYWHERE!
Watch your dog sniff and snuffle around keeping them engaged for hours.
Keep Them Busy, Get Things Done. We know how you feel… It's difficult leaving your pup home alone. 
KEEP HEALTHY, KEEP HAPPY
Physical & Mental Exercise
The Bitepets™ is supported by hundreds of veterinary experts around the world. Help your pooch stay both physically and mentally healthy even when you're not there!
GOODBYE TO BAD DOGGY HABITS
Reduce Undesired Behavior
Join thousands of happy customers who have also had success with reducing:
– Digging In Trash
– Eating Too Fast
– Destroying Furniture
This Is A Great Gift For yourself or your friend!
Click "ADD TO CART" To Get Yours Now!