Grab your Discounted Waterproof Gps Pet Tracker Anti-loss Device while the store LAUNCH DISCOUNT is on. Once we reach 300-unit sales, we will be increasing the price back.

Nothing's worse than having your beloved pet go missing and to fear they are lost forever!
But now you don't have to search the streets, put up missing posters, and hope someone finds them and does the right thing.
With this handy little device, simply place it on your pet's collar and have peace of mind knowing that if your pet goes missing you can find them easily via your phone!
Grab a few of these, as they are perfect for finding a range of items such as car keys, wallets, and yes your precious children or elderly family members!
This little device is powerful and invaluable.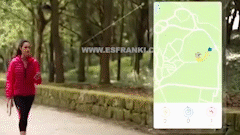 🥎How it works:
When your mobile phone and anti-lost device is beyond the default effective distance a two-way alarm will sound to alert and prevent loss.
Press the anti-loss device twice to alert alarm on a mobile phone, (this is useful when the phone is missing or if an elderly member or child has the device and wants to alert you. Press the phone via the App call, anti-lost alarm to track back the device's location.

Features a remote self-timer to take pictures up to 10 meters via phone remote

Phone can track the location of the anti-loss device
Grab yours today and have peace of mind that your loved ones, pets and valuables can always be found!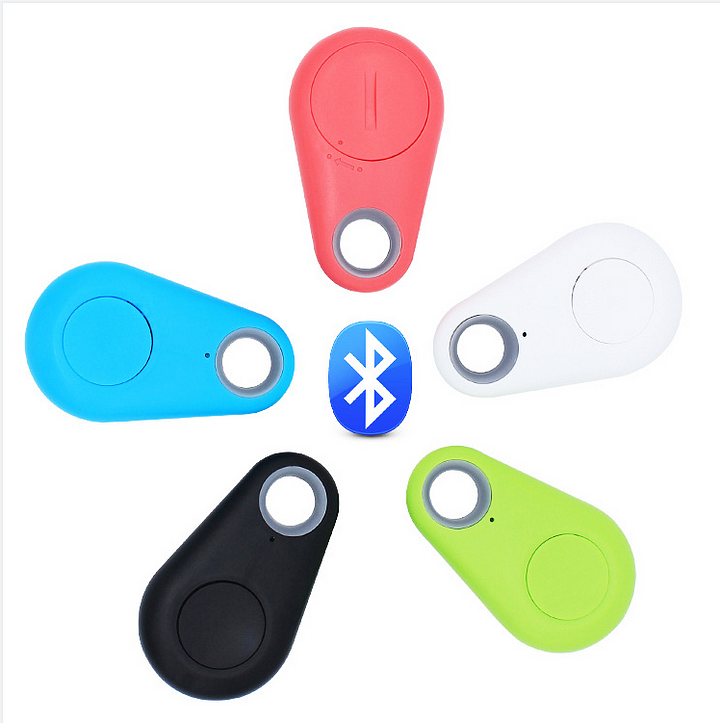 🎯FEATURES
Andriod system with Bluetooth 4.0 Smartphone

App Name:  iTracing (Free of charge)

Bluetooth version: Bluetooth 4.0 Low Energy

Compatible Phone: for iPhone4S/5/5S/5C/6/6P/6S/7/7P iPad Mini, iTouch 5, iPad 3/4, iPad Air and Andriod system with Bluetooth

4.0 Smartphone(Andriod 4.3 version and up-grade version)

Working distance: About 75 Feet (without barrier )

Suitable for: Wallet, Car, Kid, Pets, Bags, Suitcase, or other belongings.

Battery: CR2032 Lithium Coin Battery(included)

Standby time: 6 month

Net Weight: 9g

Certificates: ROHS

Connects up to 10 Anti-Loss Tracker units

App language: English, Chinese, French, Spanish
🍉Contents:
1x Bluetooth Anti-Loss Tracking Keyring

Battery included