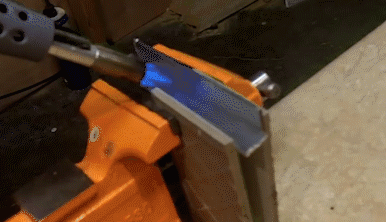 Why Welders, Mechanics, & Household Handymen are calling Solution Welding Rods "The Strongest, Fastest, and Easiest Aluminum Fabrication or Parts Repair?
– No expensive equipment required –
Does the Impossible
It makes a good joint with slight penetration to base metal that is stronger than mild steel. Join thick or thin parts with a 45,000 lb tensile strength.
Extreme Performance
By Design. Solution Welding Rods are engineered to easily flow under a very low working temperature to ensure fast application to your project with minimal distortion.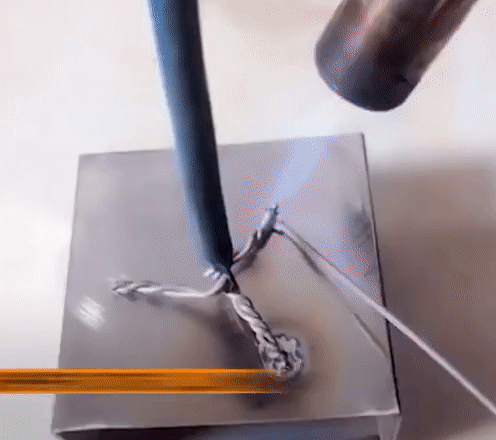 From Amateur To Pro
Regardless of your prior experience, anyone can weld Aluminum without the need for expensive equipment like welding machines. All you need is a simple propane torch and some easy welding rods.
Step 1 – Clean the surface of the base metal thoroughly by brushing with stainless steel brush until it becomes shiny.
Step 2 – Pre-heat the area to be welded of the base metal evenly until it reaches the melting temperature at above 720°F/ 380°C.
Step 3 – Rub the soldering rob against the heated area until the rod starts flowing.
Note: Do not heat the soldering wire DIRECTLY as it will crumb, and the soldering rob will be easily broken even if it's melt. Melting the rod directly will turn into crumby welds
Every aspect of soldering rod is designed to pursue performance to be the world's best in class in Aluminum and other non-ferrous materials repair.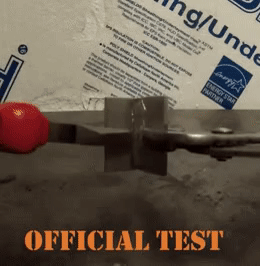 Specification: 1.6mm thick, each 50 cm long
Package Includes: 10/20/30 Welding Flux-Cored Rods
This Is A Great Gift For yourself or your friend!
Click "ADD TO CART" To Get Yours Now!